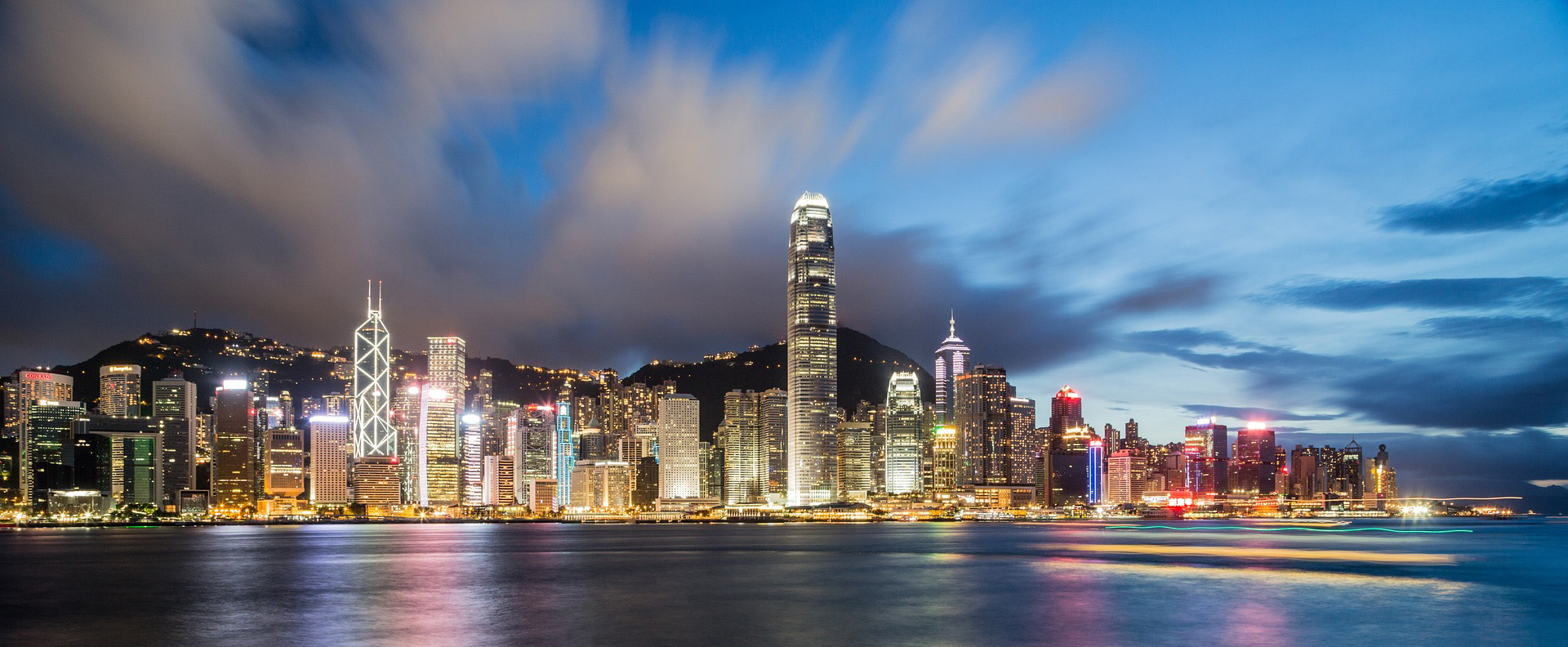 Our Company – Synergy International (Hong Kong) Limited
Synergy International (Hong Kong) Limited is committed to research, development, production, and marketing of various Chinese and Western medicine, and natural health products.
After years of effort and development, our company has achieved a certain scale, experience and integrity in the market. We also has been recognised by the vast number of consumers of the market. We provide various types of Chinese and Western medicines, and a variety of natural health products with excellent service, quality, professional, safe and reliable products to the public.
Dali's philosophy: " Integrity & quality-based, wholeheartedly services. "
We uphold the customer first, service-oriented business philosophy, excellent service quality, and professional technical services to the public. Therefore, we can maximize the benifit and protection of our customers.
Dali's business objectives: " Quality & professional services assurance, customer satisfaction oriented !"
We are an innovative enterprise with stable, loyal, efficient, honest, dedicated, and team works. Therefore, we ensure our customers the greatest confidence and satisfaction of chosing our products.
有關 – 協成國際(香港)有限公司
協成國際(香港)有限公司致力研究、開發、生產和銷售各種中西成藥及天然保健產品。
本公司經過多年的努力與發展,已具有一定的規模、經驗及誠信,在行內已深受認可,同時亦深受廣大消費者的青睞。本公司以提供各類型的中西成藥及各種天然保健產品為主,以卓越的服務、品質、專業安全可靠的產品,提供給大眾。
本公司的理念:「誠信為本,質素為主,全心全意服務客戶」
我們秉承客戶至上、服務至上的經營理念,以卓越的服務品質及專業的技術服務大眾,保障各客戶在使用產品上的效益。
本公司的經營宗旨:「品質保證、服務專業、顧客滿意」
我們進取開拓,不斷創新,以穩固、忠誠、高效、誠信、敬業、團結及創新的精神,務求讓 貴客戶在選用我們的產品同時,得到最大的信心保證。
---